Insurance & Reinsurance Intermediation and Management Services

In the Insurance and Reinsurance sector, the firm focuses both on the underwriting agency and the advisory and consultancy services facilitating the access to insurance/reinsurance products and solutions by providing expert advice and risk management solutions its clients.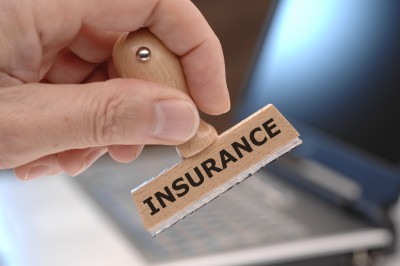 In particular the Firm can offer:
Management General Agency services
Undewriting Agency Services
Outsourcing of Insurance Management services
Strategic Planning , Market Analysis & Risk Management for Boards and Senior Management
Corporate Business Restructuring and Auditing
Tailored solutions for corporate clients to insure their projects and operations in the MENA Region
Advising insurance and reinsurance companies on business development and strategy
B&F Partners is the ideal and reliable partner for International Insurance and Reinsurance companies seeking to explore the MENA insurance markets without the need to establish a local presence and going through the regulatory licensing process with the DFSA.

Banking on the solid foundations of more than 25 years of international insurance & reinsurance expertise and a thorough knowledge of the MENA insurance markets, B&F Partners Limited, thanks to its fully regulated status and the DFSA licenses held , is the ideal underwriting platform to develop a sound regional reinsurance portfolio.