Corporate Financial Consulting, Strategic Planning, Market Analysis
and Risk Management
Our advisory services are tailored to assist our corporate clients to plan for and develop new projects or to review and improve ongoing ones.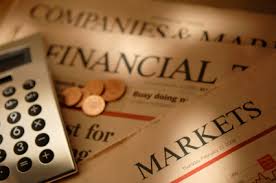 We aim to support our corporate clients in:
setting up their strategic agendas
identification of opportunities vis-a-vis clients business appetite and corporate profile
corporate re-engineering and restructuring
definition of business or operating models
risk management services including business continuity plan definition
business processes analysis
Investments Advisory Services
We aim to provide tailored, professional, and sound advisory support both to Corporate entities and High Net Worth Individuals in compliance with the DFSA Rule Book with a focus on preserving security in terms of financial stability.
We help our clients evaluate and choose an investment philosophy, including specific proposals for individualized wealth management and asset structuring solutions. These include, portfolio analysis, asset allocation, investment manager selection and monitoring, economic analysis and forecasting. Portfolio advisory services are designed to address the specific interests and objectives of our clients, drawing from the entire universe of investment opportunities.
With extensive experience in the regional financial sector, we are able to provide access to a wide range of information, contacts and introduction to a high number of reputable local and international banks and financial institutions.
No "revenue targets" / no "product push", but focused on clients' objectives concerning return, income, risk and other considerations.
Corporate Finance Advisory Services - M&A, Joint Ventures and Corporate
Restructuring (International Development)
We offer our clients advisory services in the fields of Corporate Finance and Project Funding and assistance with the acquisition and sale of enterprises/companies.
We pursue equity investment opportunities that we can uniquely identify, evaluate, and propose to our selected network of business partners and other professional investors.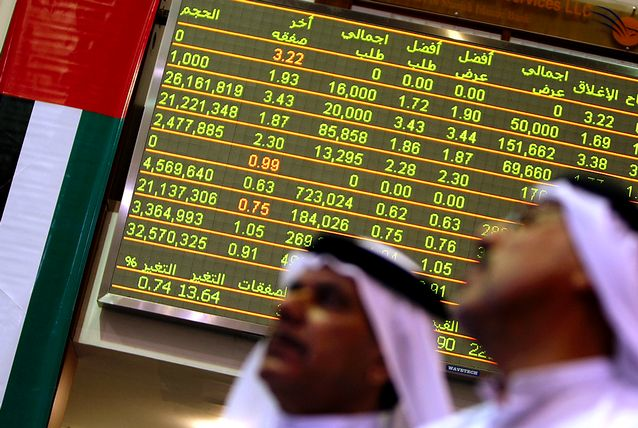 Project Financing Advisory Service
We offer tailored solutions for Corporate Clients to finance their projects
We can open up new financing to private investors, venture capital companies
and banks through our extensive network of contacts and international advisory partners.
Our services also include advice on possible public funding support and credit instruments.